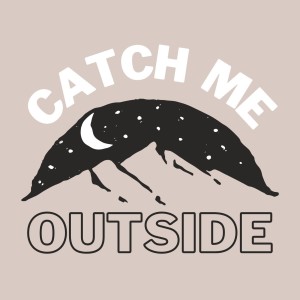 Friday Jan 14, 2022
E3: Kendrick Cardinal on caribou hunting in the Northwest Territories
Each winter, sometimes more than once, Kendrick Cardinal travels from Northern Alberta into the Northwest Territories by snowmobile in search of caribou. Kendrick is Métis, and caribou hunting is a long-standing cultural practice for Métis, Cree and Dene communities in Northern Alberta and Saskatchewan.
In episode three, Kendrick talks about the challenges of the hunt, why he does it — with a guest appearance by Ian Willms, who joined him one year.
Music:
Yaki Tori and Mango by Smith The Mister https://smiththemister.bandcamp.com
Smith The Mister https://bit.ly/Smith-The-Mister-YT
Free Download / Stream: http://bit.ly/-yaki-tori
Music promoted by Audio Library https://youtu.be/oZ0U4Q5epUs
If you're enjoying the show, please rate, review and follow @catchmeoutsidepodcast on Instagram.
Comments (0)
To leave or reply to comments, please download free Podbean or